Danielle Van Aulen
Owner/ Artistic Director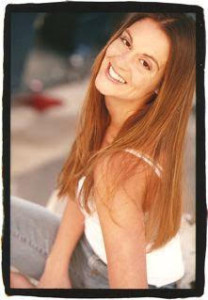 Danielle Marie Roe started dancing at the age of five at Encore Dance Center in Lancaster, PA. She graduated from Point Park University in Pittsburgh, PA with a BA in dance, concentrating in jazz and ballet. Her most influential teachers include Nicolas Petrov (a founder of Pittsburgh Ballet Theater), Marion Petrov, Marjorie Dougherty, and Broadway performer Ron Tassone. She has extensive training from teachers whose credits include Ballet Russe de Monte Carlo, Boston Ballet Company, Pittsburgh Ballet Theater and Paris Opera Ballet. Danielle has advanced gymnastics training with several schools including the Los Angeles Valley College.
Danielle is an experienced performer having worked with Debbie Allen, performed for several years with the Donlavy Dance Company in Los Angeles, Shaqtacular at Universal Studios, LUMA on America's Got Talent, as well as performing TV commercials and in numerous shows at venues including, The Kodak Theater in Hollywood, Thousand Oaks Civic Arts Plaza, and several locations in Las Vegas. She currently appears as a dancer in Magic Redefined with illusionist John Gabriel.
Danielle has been a dedicated teacher for over 15 years. She promotes the importance of dance on both the physical and emotional level for every student. Her goal is to help her students realize their full potential.
Shaun Curtin
Owner/ Artistic Director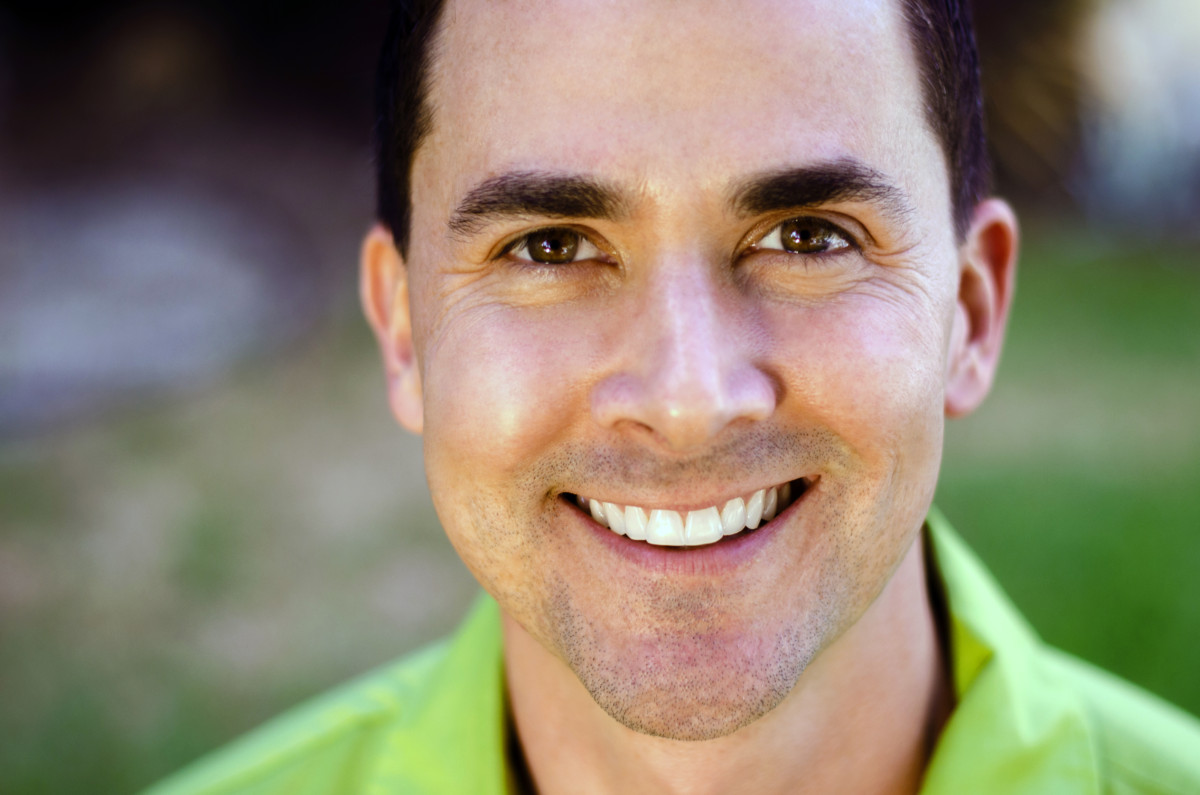 Shaun Curtin began dancing at the age of seven. He trained at The LaPierre School of Dance in Reading, Massachusetts.  He also studied at The Boston Ballet and The Joffrey Ballet on full scholarship.  He received a BFA cum laude in dance from The University of Massachusetts, Amherst.
He has danced professionally for over 25 years  He was a member of The Richmond Ballet, Granite State Ballet and Jose Mateo's Ballet Theatre of Boston.  He fulfilled several contracts with Disney Land (Snow White/ An Enchanting New Musical), Disney World (Kids of The Kingdom/ Best of Disney) and Tokyo Disney Sea (Sail Away). He also danced at Busch Gardens Tampa (Rockin' The Boat & Funiculi Funicula). He was a featured dancer on Celebrity Cruise Line (Opryland Productions) and later starred in A Country Christmas in Nashville, TN. (Opryland/ Gaylord Productions). Shaun toured for two seasons with The Radio City Christmas Spectacular starring The Rockettes. He danced back up for Deborah Gibson at the renowned GLAAD Awards. Shaun also toured internationally through China, Spain, France and Hong Kong with the show LUMA, a theatrical production bringing light from the dark through dance and the use of props. LUMA was also featured on America's Got Talent.  TV credits include Days of Our Lives, MAD TV, General Hospital and several national commercials.
Shaun's teaching experience spans over 17 years and he is passionate about continuing to instill proper technique and appreciation of this creative art form in dancers of all ages.
Our Faculty
Calabasas Academy of Dance prides itself on engaging the most talented and experienced professionals to teach our students. The faculty consists of highly trained individuals who have performed professionally in ballet companies, on Broadway, on TV shows, and in motion pictures. Each brings with them a unique skill and teaching style that focuses on enriching each student's dance experience.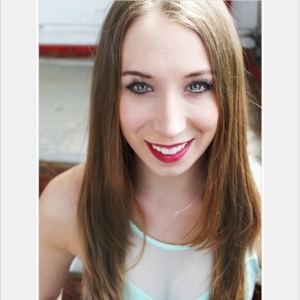 Mariah Chandler started training as a dancer at the age of 5 years old in Metro Detroit, Michigan.  She is trained in a wide variety of styles including ballet, contemporary, jazz, hip-hop, tap, and stiletto high-heels.  Mariah attended Oakland University's dance program where she danced on scholarship for four years. She earned her Bachelor's of Fine Arts in Dance with high honors, and moved out to Los Angeles to pursue her career.  Mariah has been teaching since a very young age, and is very passionate about seeing her students grow.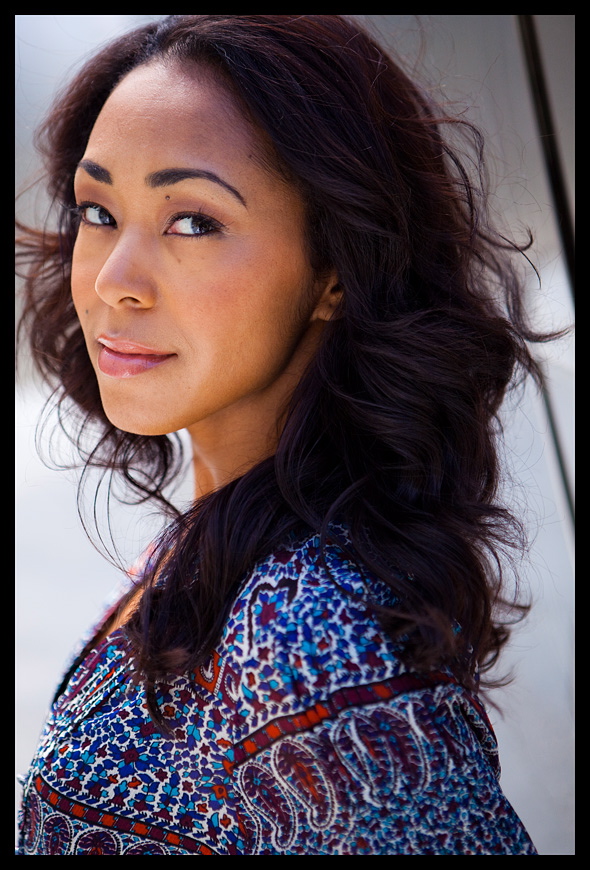 Samantha Lee – After earning a B.P.A at Oklahoma City University, Samantha moved to Los Angeles and booked her first job dancing back up for pop artist, Ashanti. She worked at Disneyland singing and dancing in several shows. Samantha had the pleasure of performing on the Kodak Theatre stage, now known as the Dolby, alongside Val Kilmer and Adam Lambert in "The Ten Commandments, the musical." She received experience working on set with Cher and Stanley Tucci during the filming of "Burlesque" and learned the secrets of magic on "Magic's Biggest Secrets Finally Revealed" as a lead assistant. Samantha traveled to Greece to perform with Atonis Remos and Ana Vissi. More recently she was seen dancing with Rihanna in her Grammy performance, with Taio Cruz in the "American Giving Awards" as well as TV performances on "Mistresses", "Bunheads" and "Castle".

Natalie Lyons was born in Halifax Nova Scotia, Canada. She's been dancing since the age of three. She began training in the Intensive Training Program at Halifax Dance in all styles. She then moved to Toronto, Canada to train in hip-hop. She was working with Do Dat entertainment (Luther Brown) for many years while going to University of Toronto. She booked some professional dance gigs such as Nelly Furtado and Timbaland for the 2006 MuchMusicAwards and toured with Keshia Chante. She was in the top 20 for the hit show So You Think You Can Dance Canada Season 2. She moved to LA to further pursue her dancing career. She has danced for artists such as Beyonce, Chris Brown, Fergie, Gwen Stefani, Pharell, The Wanted, Usher, Keyshia Cole, Neyo and Pitbull to name a few. She also worked on the Nickelodeon show The Fresh Beat Band and danced in the movie Bravetown. With more than 10 years of experienced work in dance, Natalie is a fixture in the LA dance scene and continues to teach others what she truly loves to do.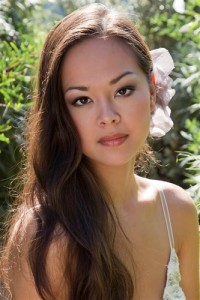 Jasmin Johnson began her dance training at the age of three. She was accepted to the North Carolina School of the Arts at the age of 12. Over the years she has also trained with the American Ballet Theatre, The Orlando Ballet, The Rock School and The Nutmeg Conservatory. There, she was fortunate enough to work with a number of incredible choreographers such as Elearnor D'Antuono, Victoria Mazzarelli, Moses Pendleton, Alexi Tchernichov, and Kirk Peterson. While attending Nutmeg, Jasmin had the honor to perform for Pope Benedict XVI at Yankee Stadium with the cutting edge contemporary company, Momix. Upon graduation, Jasmin relocated to Orlando, FL where she continued dancing and performing. Jasmin moved to Los Angeles in 2011 and has been signed with the Movement Talent Agency. She has performed with a number of the leading choreographers such as Christopher Scott working with him at the Teen Choice Awards dancing with the famed pop group Paramore! Most recent credits include Glee and Samsung. Jasmin has really found a passion in sharing her love of dance and is thrilled to continue that with her students at the Calabasas Academy of Dance!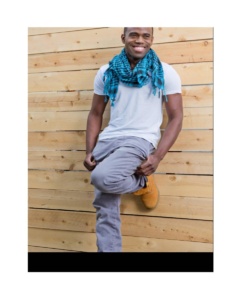 Mike Langford has been working as a professional choreographer and dance instructor, teaching all over the country and abroad for over 15 years.  As a well rounded jazz, hip-hop and contemporary dancer, he has danced for Toby Mac, Raven Simone, Disney's That's So Raven, Shiela E, and more.  He is currently a principal dancer for Cantinas Dance Project.  Mike loves to share his gift and passion with every student he teaches. Through dance, it is his number one goal to bring students to levels in life they may have never found impossible.
Raul Machorro is a graduate of the High School for the Performing Arts in Houston and earned a B.F.A. from Southern Methodist University. He has been recognized by the National Foundation for the Advancement in the Arts for his choreography and dancing. Raul has worked with The Latin Grammy's, The Los Angeles Opera, The Santa Barbara Opera, Houston Grand Opera, West Palm Beach Opera, Taio Cruz, Diego Boneta, Tokyo Disney Sea, American Giving Awards, So You Think You Can Dance, José Límon International Dance Festival, Houston Ballet, Troupe Vertigo, and NBC's American Dreams. He has appeared in commercials for Subway, Nokia, Albertson's, and Canon and has traveled and danced in over 25 countries. As a Dance Educator he has taught for Joffrey Ballet-NYC, Beyond Belief-Dallas, Becky's Academy-Houston, and L.A. Ballroom- Sherman Oaks.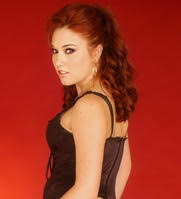 Jenny Mullaney started dancing at age four in San Diego, CA. She has trained in hip-hop, tap, ballet, jazz, and lyrical. As a teen she competed, winning top honors with Dance Unlimited, in Oceanside, CA. She attended UC Berkeley while dancing for Culture Shock Oakland. She furthered her modern and contemporary repertoire through the UC Berkeley dance department and local studios. She has a B.A. in Psychology, and now resides in Calabasas, as a professional dancer, actress, and teacher. Jenny trains with master teachers at the EDGE and Debbie Reynolds. She feels honored to have had the opportunity to work with AKON, Emminem, Unwritten Law, Nikkole, Los Einstein, and Printz Board. She's danced for choreographers such as Jillian Laub, Shirlene Quigley, Dante7, and Kevin/Marcel Williams. Jenny hopes her own passion for dance inspires her students to keep dancing towards their own dreams.